£3.50
Flower Crown Headband
Color:Multi
Size: Flower crown diameter approx. 18 cm/ 7.1 inches
Choose a specific colour or a random colour will be sent!
£10.00
Girl Painting Phone Case –  Part of Happy Birthday Collection to celebrate 1 year of Pink Halo!
£10.00
Good Vibes Only Phone Case – Part of the Happy Birthday Collection celebrating 1 year of Pink Halo!
£7.00
Super fun and cute personalised holographic, ice cream shaker pencil case.
Add name in notes at checkout.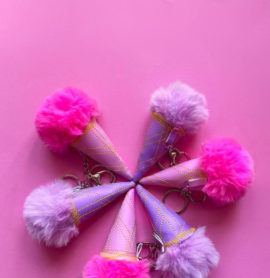 £5.00
Cute, fluffy ice cream pom pom key chain.
£25.00
How gorgeous is our new 'lips are sealed ' bag?
Hot Pink
Gold Chain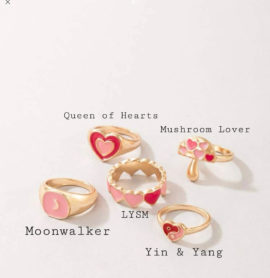 £4.50
Pink and Gold enamel rings ranging from 1.8-2 cm
Moonwalker
LYSM
Mushroom Lover
Queen of Hearts
Yin & Yang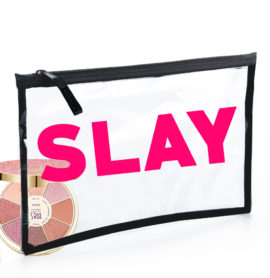 £8.00
Material: 100% transparent TPU.
Soft touch, water resistant fabric.
Polyester binding.
Reinforced zip closure.
Dimensions: 28 x 19 cm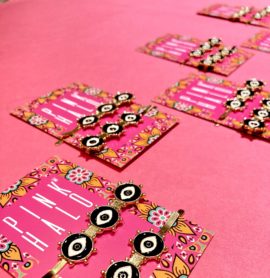 £8.00
How stunning are our new Black and Gold Hair Slides?
Come in a pack of 2!
Metallic