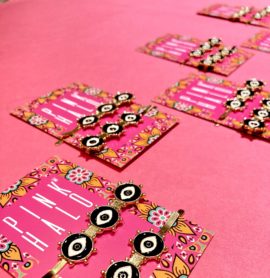 £8.00
How stunning are our new Black and Gold Hair Slides?
Come in a pack of 2!
Metallic
£10.00
This viral Baby Pink headband is the perfect thing for when you're doing your evening pamper session or your makeup or you just need to get your hair out of your face!
PACK OF 2
£9.99
This Hot Pink Hair Bow is the perfect statement to add to any outfit and totally belongs in the Barbie movie